Pisara Solutions -- The leading DepED-compliant K-12 School Management System in the cloud
Admission
A facility for easy application of children's entrance to schools, Pisara's Online School Management System has the Admission feature that enables the parents and guardians to process their children's admittance at their own convenience. From online student registration to submission of requirements and setting of schedules for interviews and exams, all these steps can be empowered through Pisara.
Given that the enrollment process is a known pain point, Pisara's Enrollment feature provides a more efficient and streamlined process that addresses difficulties in the whole enrollment procedure. A comprehensive cloud – based school management system solution, Pisara promotes digital transformation for education by utilizing innovations that make the enrollment process hassle-free for both the parents and the school administrators.
Pisara's Payment feature provides Parents and Guardians the convenience of online payment processing for tuition and other school fees. Through this online self-service feature, payment processing is streamlined, cutting down long queues in the Cashier.
While the preparation of class schedules is a prominent cause of headache, the Class Scheduling feature of Pisara improves the experience by allowing conflicts of schedules to be eliminated through a web – based school management system that promotes powerful validations.
Student and Teacher Database Management
Pisara's Student and Teacher Database Management stores and updates information in real-time in a centralized secured cloud repository. Data can only be placed and retrieved by users with assigned access permission in the secured school management database.
Pisara's Parent Portal allows Parents and Guardians to process online enrollment and payment for their children's education. Student's record monitoring is done by the viewing of grades, conduct, and attendance for the latest updates on their children's performance.
The grading process can be tedious for the school faculty with grades computed manually, and class records physically routed for approval. With Pisara's Grading, teachers get to encode the raw scores online and/or offline according to their time of convenience and availability. Once all grades are inputed, the routing of class records will automatically be forwarded to the next approvers for final review and confirmation.
DepED's ECCD checklist which allows the encoding of observations of pre-school students, is integrated in Pisara's Grading feature.
Pisara's Grading of the K to 12 Basic Education Program uses a standard- and competency-based grading system, while Grades 11 to 12 rates students on Written Work, Performance Tasks, and Quarterly Assessment.
Time and Attendance
Monitoring
Pisara's time and attendance monitoring is captured with a highly secured biometrics system. Parents and Guardians will have the visibility of their children's entry in, and exit from, the school premised through the Parent Portal.
Upon the automatic computation of the grading system on the raw scores as performed by the student, the Pisara report card generation system consolidates the grades for the generation of quarterly and final student report cards.
DepED School Forms
Generation
Leveraging on the capture and processing of school data, Pisara easily generates the required multiple Department of Education school forms (DepED SF).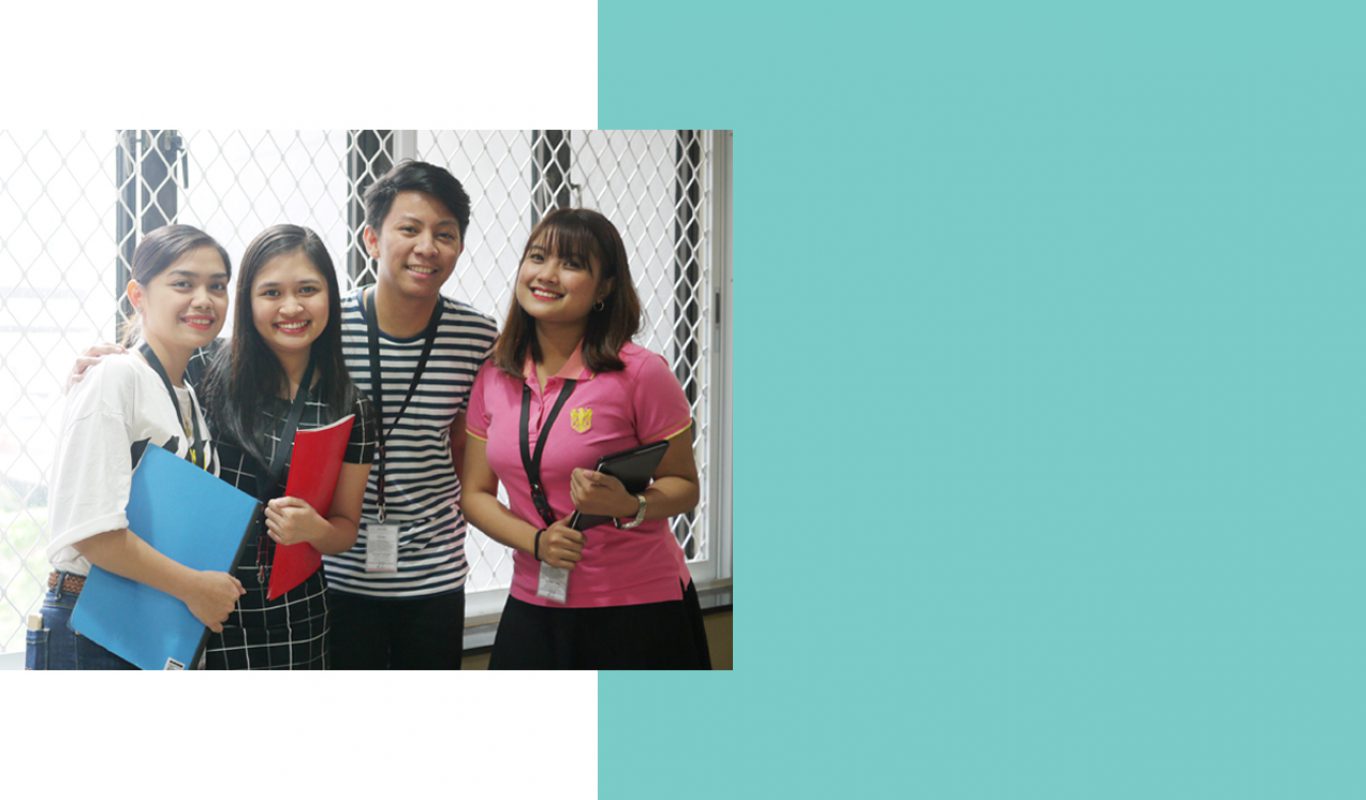 K-12 Rules-based
Structure
DepED's implementation of the K-12 curriculum brings new challenges that schools must deal with in setting up a flexible and compliant educational system.
Pisara Solutions, in line with advancements in the field of education, created an enhanced School Management System for these new age challenges in a more intelligent, user – friendly and efficient manner.
Pisara's K-12 Rules-based Structure provides configurable attributes to ensure a focused and uniform implementation of the school class curriculum.
And knowing the need to blend subject offerings per Track/Strand and to address conflict implementation of policies and guidelines in the Senior High School (SHS), School Management System delivers sustainable structure in operating the Grades 11 – 12 class programs: Academic Track, Technical-vocational Livelihood Track, Sports Track, Design and Arts Track.
PISARA SOLUTIONS IN FOCUS
The leading modern solution for school management system that meets today's needs and allows for future growth – to achieve digital transformation for Education.